the Terrie cloth story ... Profile in greatitude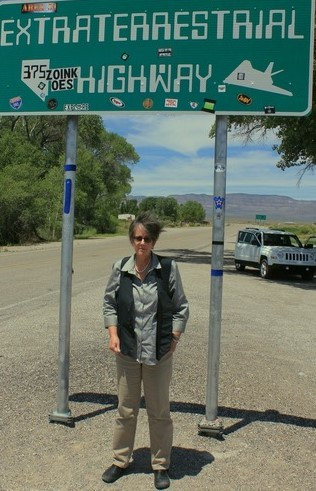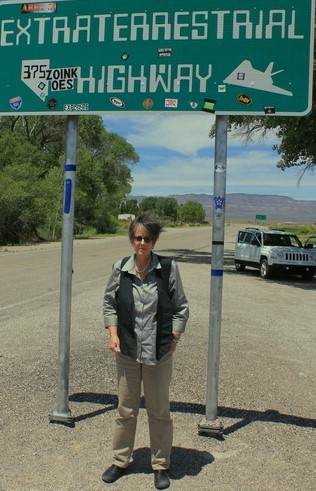 What makes a great musician?
Here are some fun facts about Terrie Cloth
<<<Terri showing her normally sunny personality at a recording session in Washington, D.C., in the late 1980s..
Terrie on holiday in
recent years.>>>>
<<<Thrift Bakery
bassist with
a supreme
friend.
Terrie at one of the late 1980s shows, probably at the Kazz Klub in Washington, D.C. >>>
Terrie is from High Point, N.C. Her favorite music is American jangle pop rock. She is a fan of Bass player Peter Tork of the Monkees. She likes John Taylor from Duran Duran. Mike Mills is okay too. She thinks Faye Hunter was the best musician in Let's Active.Terrie has been a VJ, a DJ and a hostess at a historically themed restaurant. She went to art school in Pittsburgh, Pa., and is responsible for most of the group's visuals. She plays many instruments and "does her own stunts in the movies." Seriously, she stood in a pond all day for the group's first video, "The Well." Which is more than what Bob and D had to do.
Interview: five questions with Terrie Cloth
Terrie is just back from holiday
She sat down with the webmaster for a brief interview
1. Q: What is the best combination of food, nature and color? A: Hot coffee, Sunrise, Carolina Blue
2. Q: What instruments do you play? A: Guitar (Electric, 12 String, Acoustic), Bass, Fiddle, Harmonica, Banjo, Apache Dance Drum
3. You are also a graphic artist. Tell us about that. A: Graphic Art is the science of space and color. To create a visual takes emotion, thought and patience.
4. You are one of two band members who lives in North Carolina, where the group started. Tell us what that means to you. A: North Carolina is a place that has a rich musical history including such illuminates ranging from Charlie Patton to Nina Simone, from Doc Watson to Shirley Caesar, from Earl Scruggs to the Squirrel Nut Zippers. All North Carolina musicians can take great pride in being a part of our state's great musical heritage.
5. What is your favorite thing to do when not playing music? A: Walk my dogs, read true crime books, drink Seven Deadly Zins